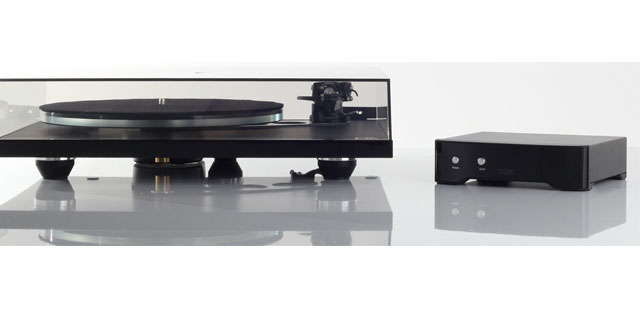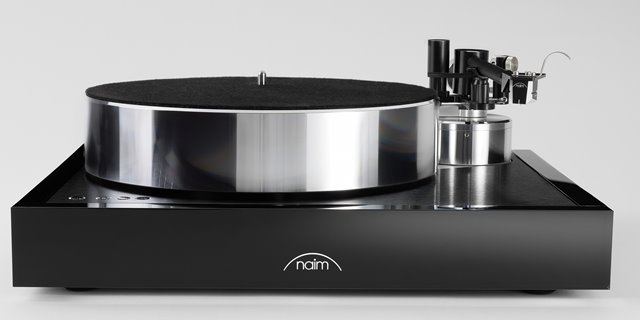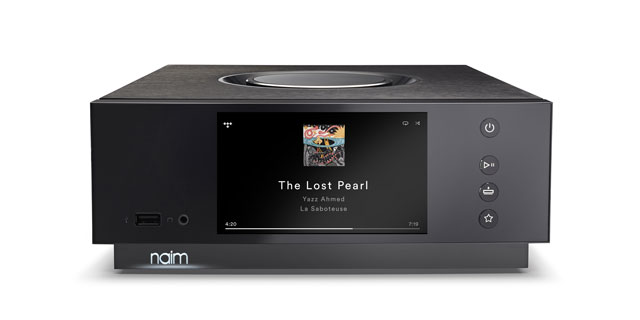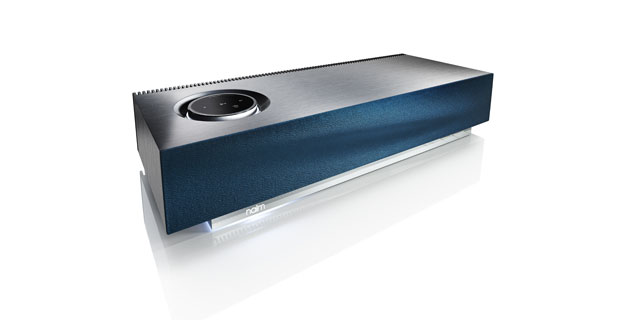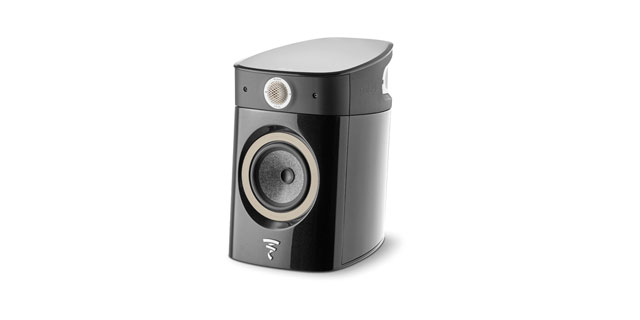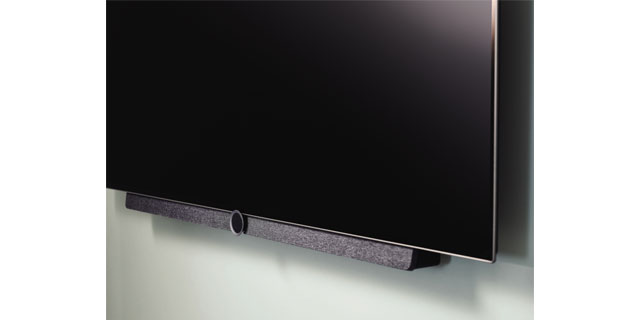 Phonography is a specialist hi-fi business, now located in city centre premises in Winchester, Hampshire.
Whether you are looking to buy a brand new hi-fi system or simply update your existing music system we can help. Just book in to hear the latest in high quality music systems - from top quality record players and digital streamers to something that will make iTunes downloads sound great!
We have an un-rivalled range of the highest quality audio equipment, including turntables, compact disc players, digital stream players, amplifiers, speakers, furniture and accessories from an extensive range of manufacturers including:
ALR Jordan
Artkustik
Attwood Audio
Densen
Dynavector
Focal
Isoblue Hifi
Linn
Moon
Naim Audio
Neat
Nuvo
Oppo
Phonosophie
Rega
Shahinian
Usher
Wilson Benesch

We specialise in putting together superb sounding music systems and even if you haven't bought anything from us before we can advise you on system matching to maximise the enjoyment from your music collection, whether that be on vinyl, compact disc or downloads.
We look forward to being of assistance.